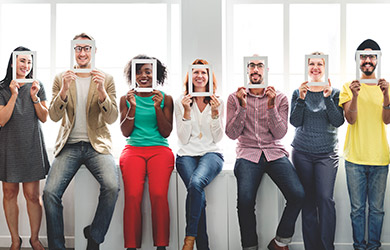 December 1995
We Gathered the Team of Dedicated and Knowledgeable Business Specialists
COST Accountant was founded in 1995 as an organization of talented managers, promoters, accountants, and marketers. Since then, we have been providing our services to an increasing amount of customers worldwide including international corporations and small local businesses.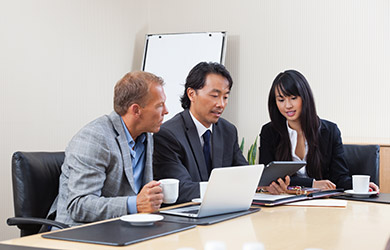 March 2004
We Opened Several Offices in Florida and Georgia To Provide High-Quality Accounting Services
Thanks to our rapid development, in 2007 we managed to open new offices in other states of the USA, including Georgia and Florida. We have also increased the level of our customer service and introduced new services such as copywriting, web design, and SMM.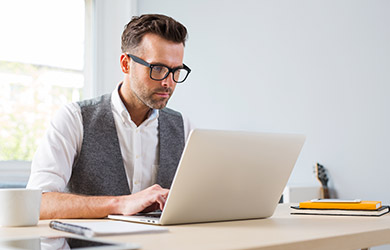 April 2010
We Started to Cooperate with Marketing Agencies Overseas to Provide Better Services
To improve the way we provide services to our clients we decided to start long-term cooperation with our European and Asian partners. It helped us to integrate our services and business solutions into the production cycle of many European companies and enterprises.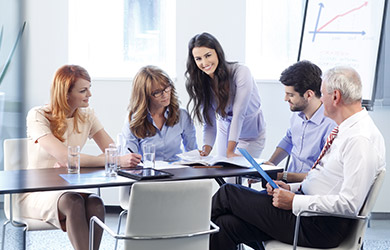 May 2017
We Develop New Solutions for Our Clients to Improve Their Business Strategies
As of today, our main goal and priority is to Introduce new business, marketing, promotion, design, and customer support solutions. All of them are based on cutting-edge technologies and innovations that bring us as well as our partners and clients much profit and success.